As I packed my bags for Cancun, I had this perma-grin on my face as I was headed to the beach again! Exploring destinations beach after beach Cancun yet came across as a surprise!
Cancun 'A paradise destination basked in golden sunshine',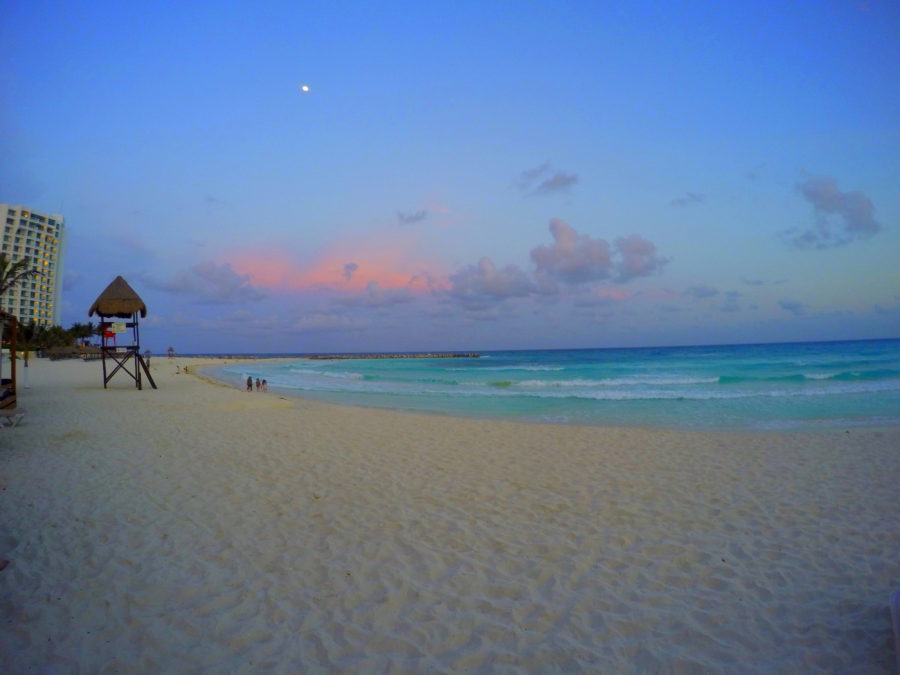 Whilst there were many reasons to come to this beautiful destination, mine was pure love for the beach that bought me here! After one look at the crystal clear waters and sinking my toes in the velvetiest, softest sands I have ever felt I had to believe that Cancun had the most vibrant, turquoise waters I have ever seen in my entire life. I knew it was the most right decision I ever made to be here!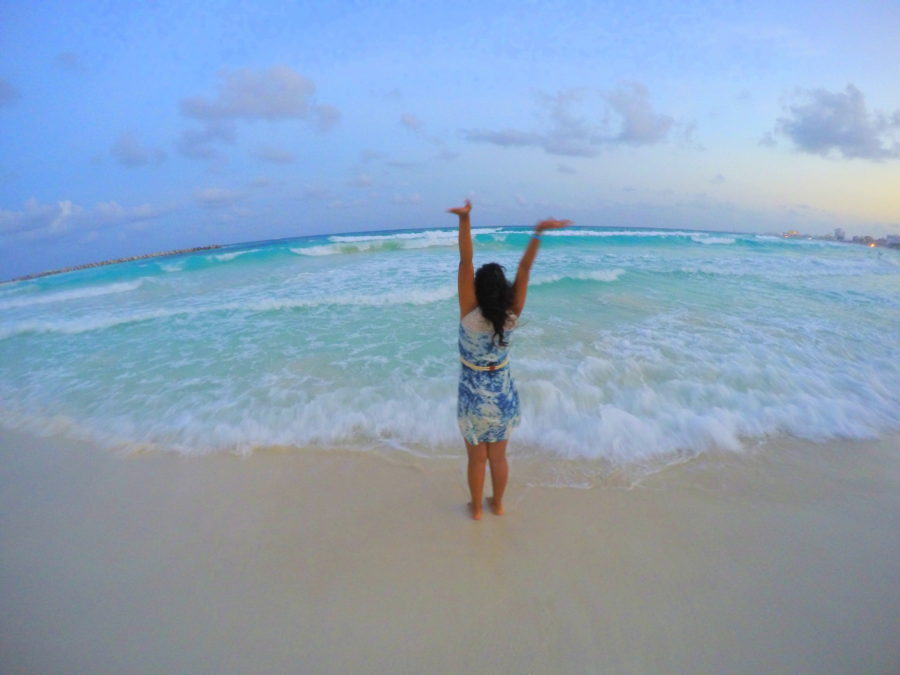 Continue reading "Cancun: When your need some beach and more!"