Each year brings different kind of travels and more stories of being on the road for me. And the zest of going to places in 2016 was an eye opener in many ways.
To me, it isn't a vacation if there isn't a beach, a sun kissed sky, open waters or nail-biting adventures. Little did I know that all this was about to change with just a 'Click'. Yes the click you hear when your heart skips a beat, or your eyes roll out being awe-struck with nature, or simply the click of your camera lens.
My travels in 2016 took me across oceans and places where I had not gone before and then there were places, which made me realize how frantically I wanted to capture the beauty and vastness of the place in the tiny soul of mine. And what best than taking pictures. Yes I am sure the travels we make are definitely incomplete without picture and they tend to speak the most.
And that's exactly how certain places made me feel; yes capturing the beauty of these places it brought out certain clandestine talents inside me, the ability to seize my travel moments seamlessly and forever. From a storyteller with just mere words, I suddenly turned into a storyteller with photographs.
How I waited for the perfect sun setting to capture this sun kissed moment. Yes that's what Maui does to you. This Hawaiian island will never leave you short of sunshine. With how much ever sunshine and light that faces the camera, the perfect angle is what mattered the most! This place made me believe I could seize some of the best beach photos! A perfect setting for anyone looking at spectacular sun settings for their shoot! Isn't it!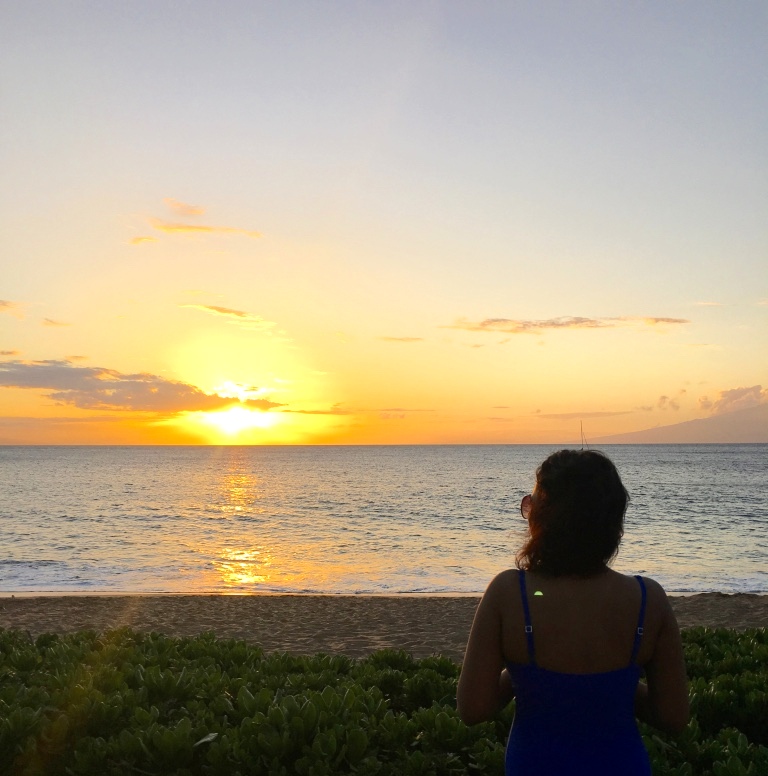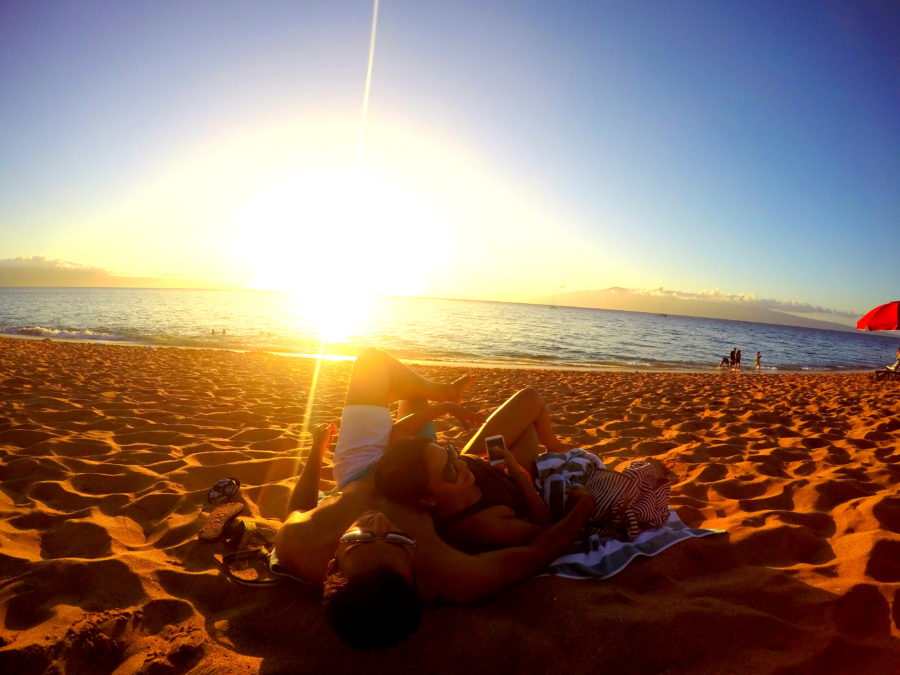 Then there were the pristine blue waters of Cancun. Just after one look at the crystal clear waters and sinking my toes in the velvetiest, softest sands I have ever felt I had to believe that this city of Mexico had the most vibrant, turquoise waters I have ever seen in my entire life. I couldn't stop clicking pictures only to realize each and every frame turned out to be as perfect as previous ones. All you need is the perfect lighting, and the squat amount of timing just after sunset is so unmapped. You will fall in love with this frame! Be it the morning ocean view or midnight, this place will leave you wanting for more and more photos!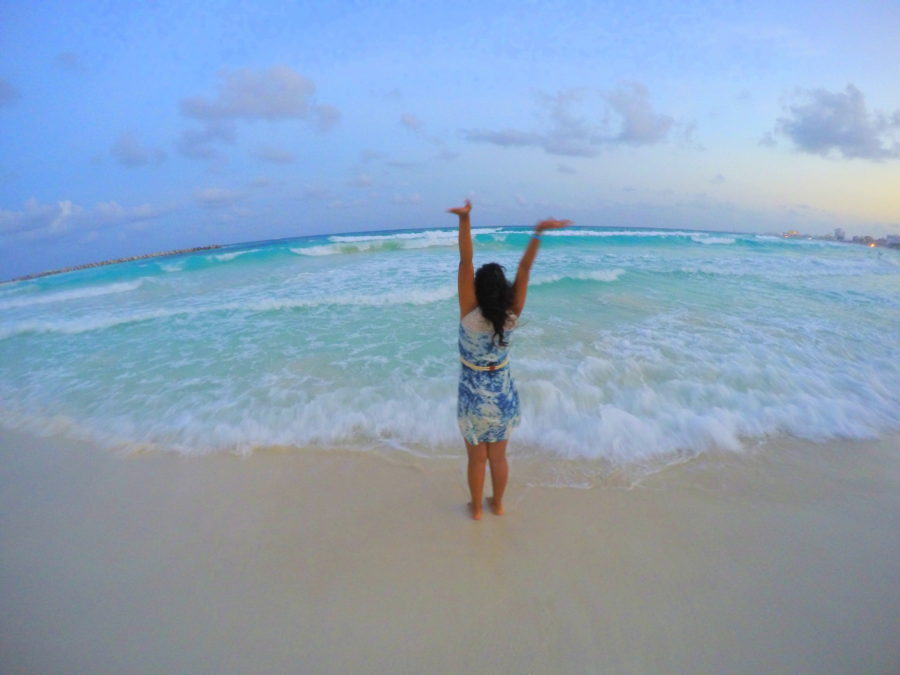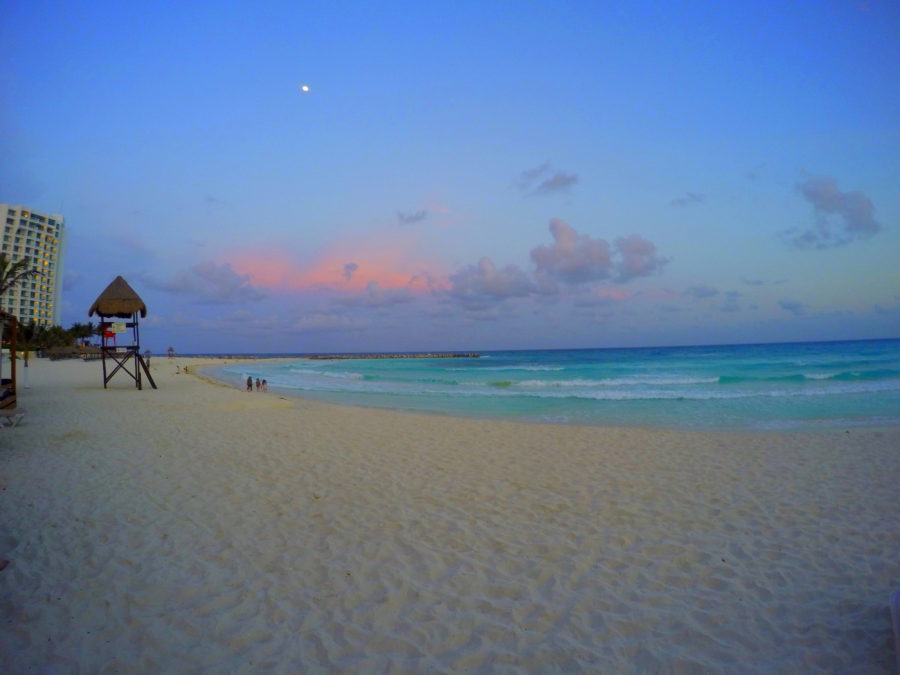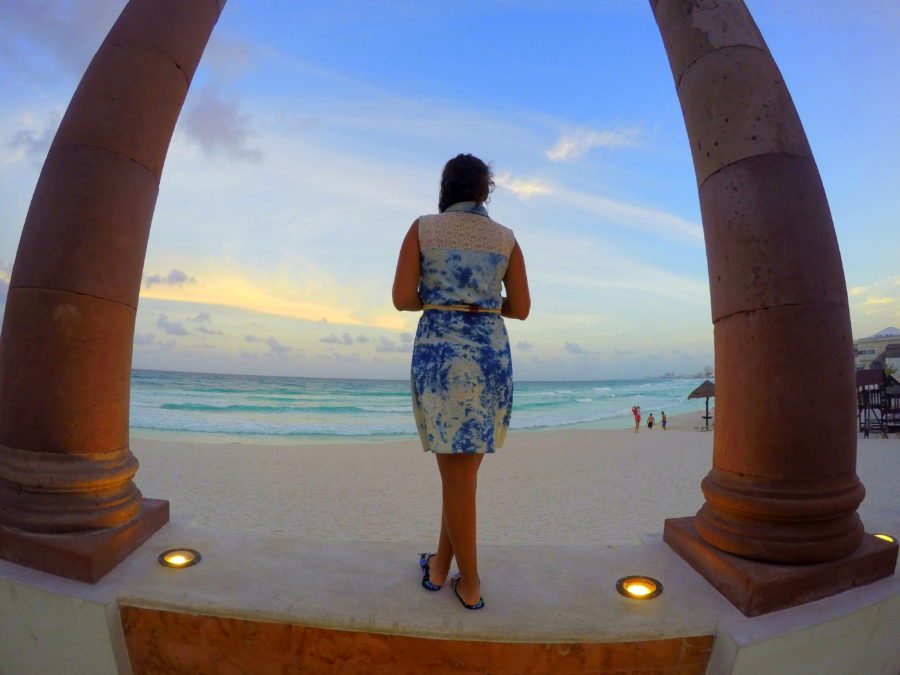 And when you get to discover hidden gems how would you not want to capture the place form each and every angle. Shhh.. Not everyone gets to go there, be there. Imagine the thrill itself to snapshot a place like that! Stepping foot on this hidden beach of Puerto Vallarta, you will be glad you bought any form of camera with you. Though you require a waterproof one, yes I had to swim 250m right in middle of the Pacific Ocean to reach this beach. And only after arriving here I know why. The photos you click on the way here and at the island can make up for your perfect adventure stories. It made my perfect 2016 discovery click!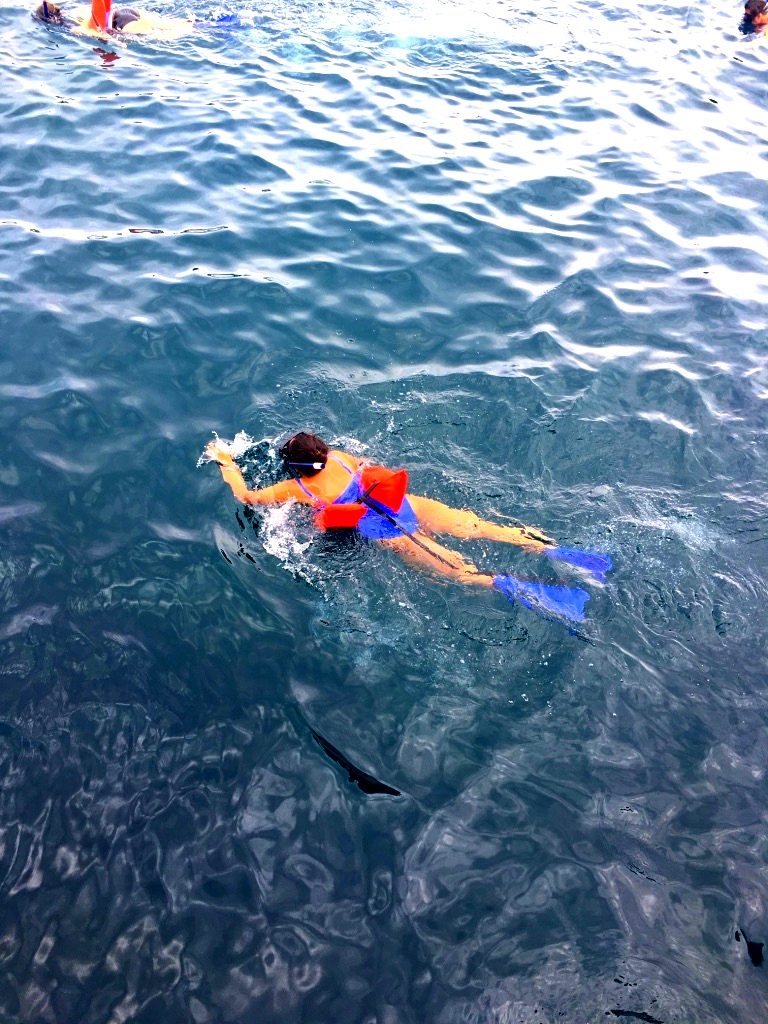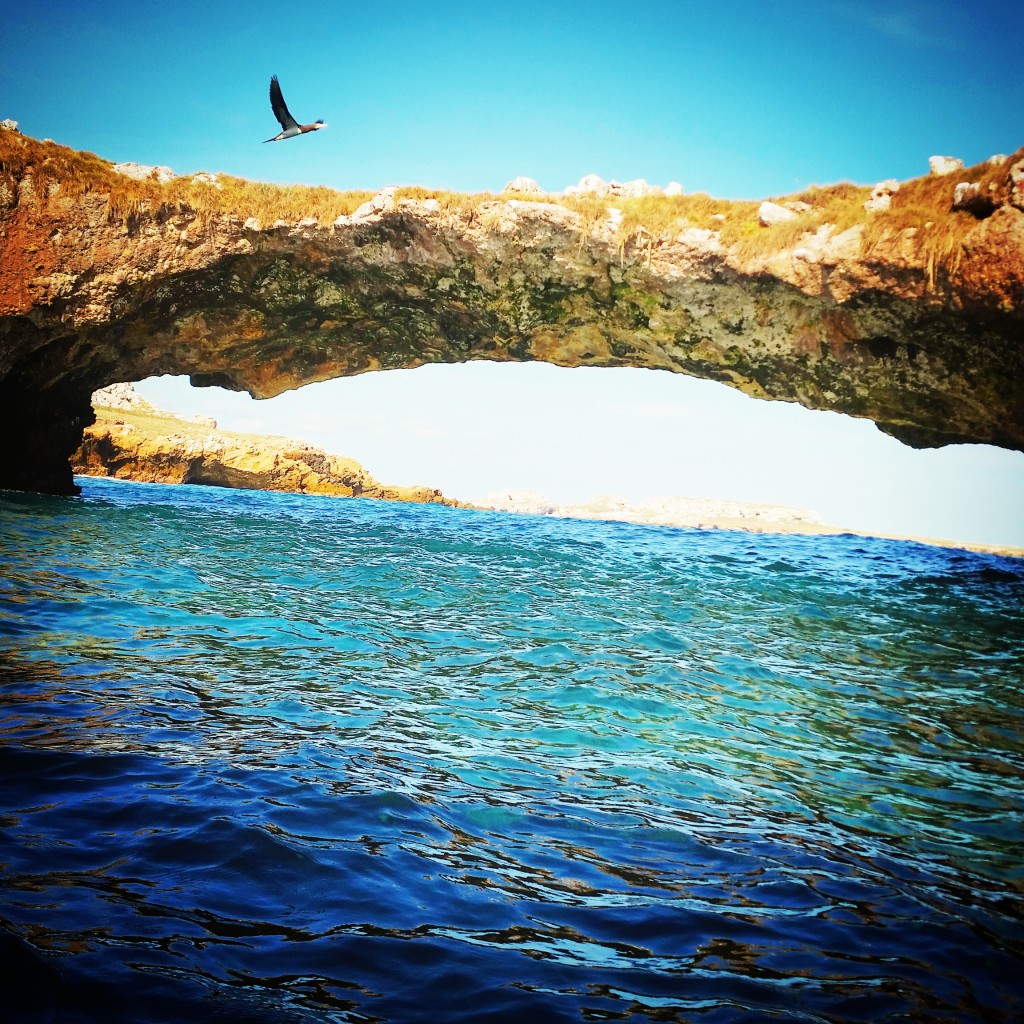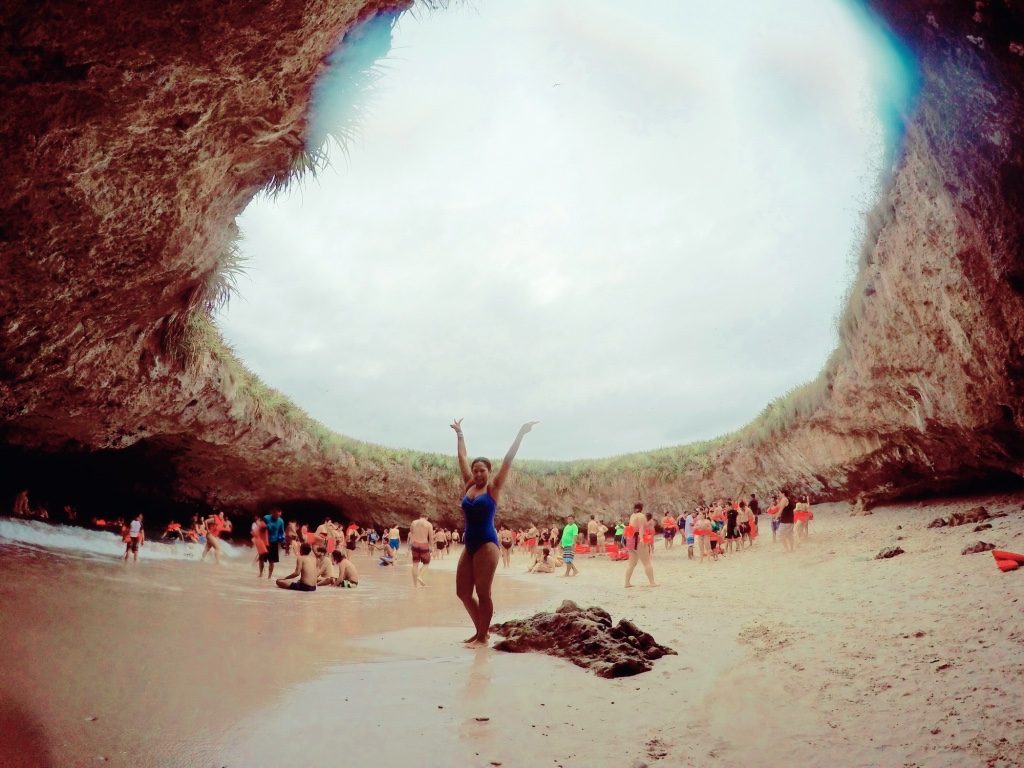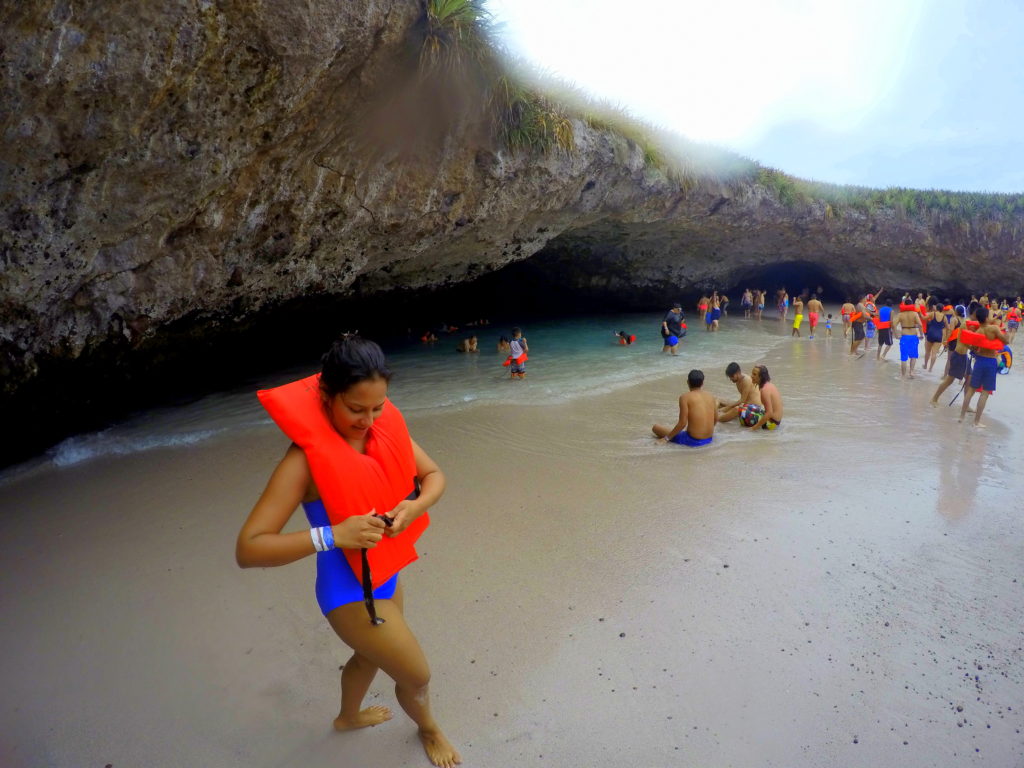 During a halt at one of the Caribbean islands during my Allures of the Seas cruise I made one of the canny travel decisions to visit Maho Beach. And it definitely was worth the shot. A beach where you can actually see the airplane brush the seashore. I waited there seeing so many aircrafts from small to big pass by with a spurt of air and all I wanted to do is capture the perfect shot with me touching the aircraft, yes it actually feels like that. And all I had to let me camera do is go burst burst burst! That's how I caught this shot too!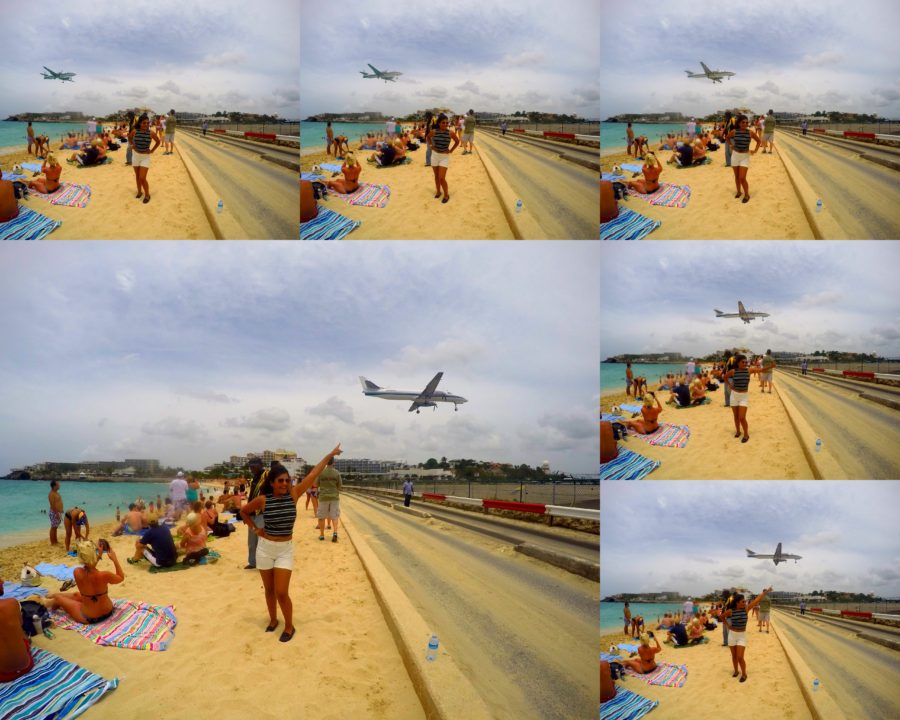 Giving my 2016 a perfect end, for a water adventurer like me, a trip to Pondicherry was all that I needed! With ambitions of diving in the deep sea, riding the waves. And once I was at it, I wouldn't have been more happier to get those all drenching feat photos fighting the waves. There were times I lost the sight of the camera and at times wanted to capture the perfect shot on the surf. The waves made me realize how right the timing needs to be when trying your hand to capture the perfect click in water. But this was one place where my underwater desires came to life and I am glad that this was one reminiscence captured right. Making up for my perfect 2016 adventure click!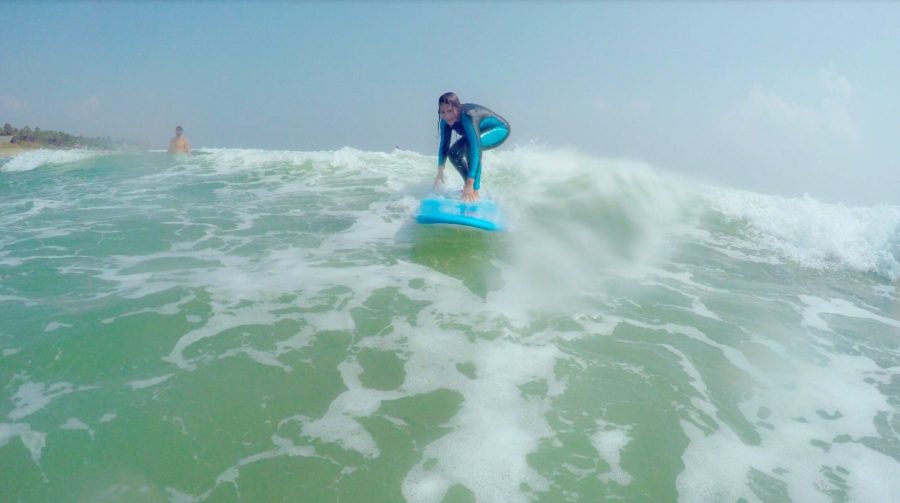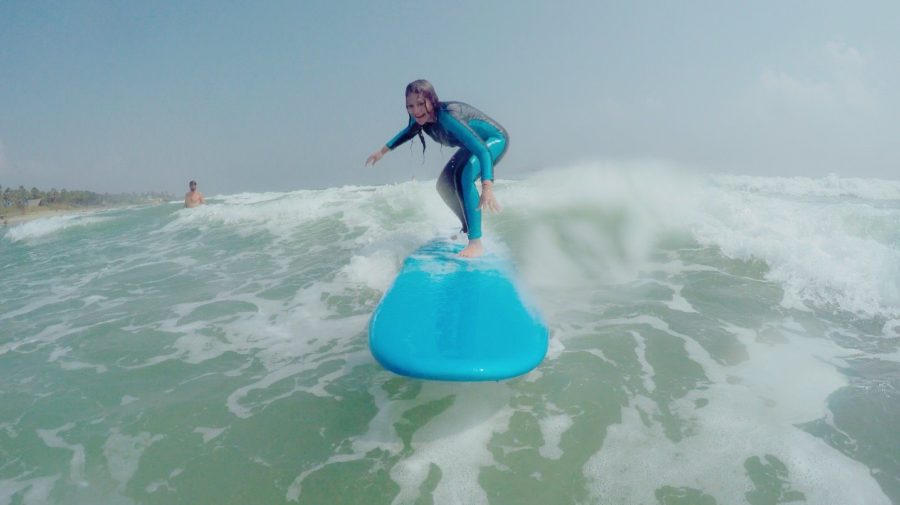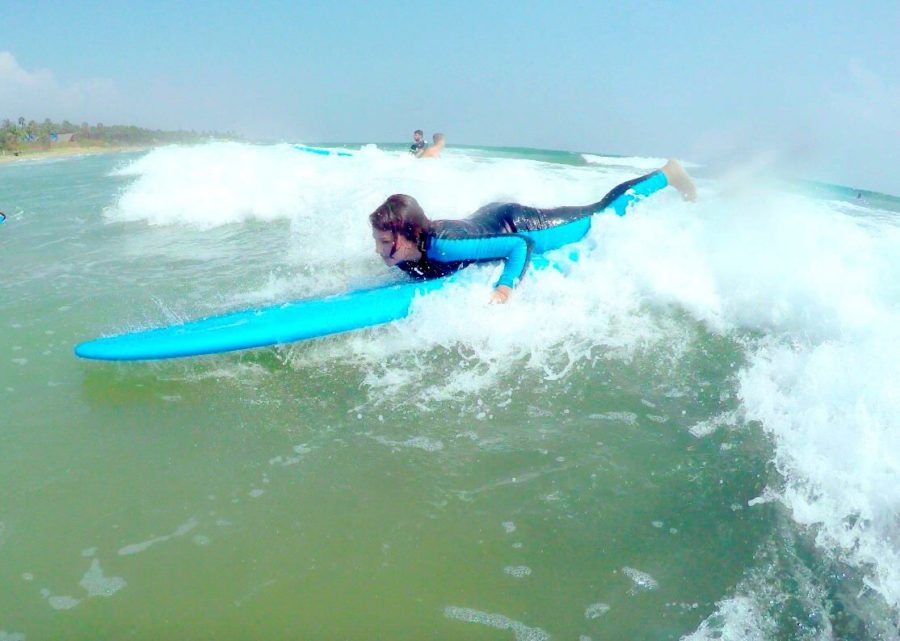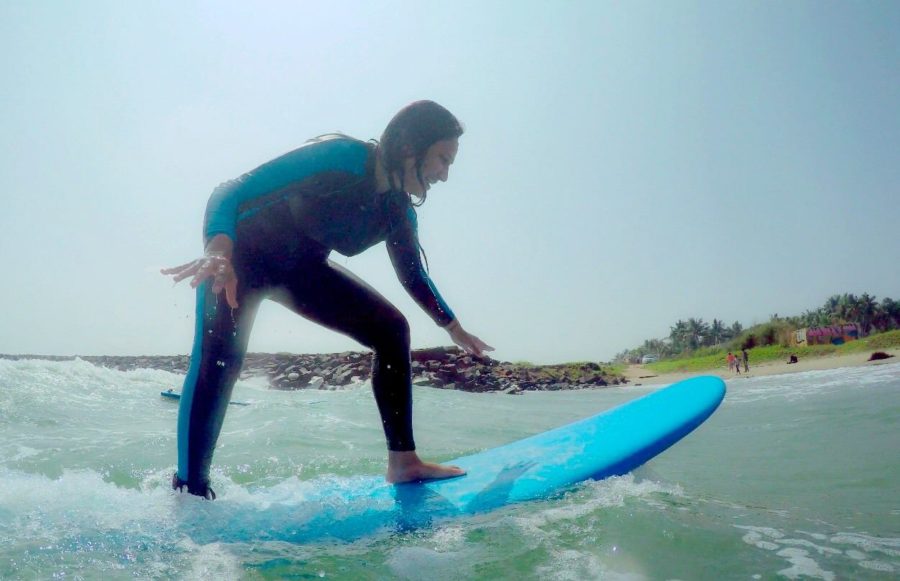 What are your 2017 clicks going to be like? I am sure there's a hidden photographer in you too! Put it on your bucket list for 2017 I did it too J
Globetrotting365days: 31st December, 2016