What is that one thing you look for while planning your next destination? The perfect season, the right weather, list of activities, things to see… The list would go on, and what if you could add another aspect to your list while crafting your next trip? A reason good enough to explore the place like a local, sink in the culture a lot more and enjoy to the fullest? And that's the very same reason why I have penned down these most breathtaking festivals happening around the world for you all. Some you might know of some might catch you off guard, but trust me they are all worth a visit and experience once in a lifetime.
There's a reason why some festivals gather millions of people from around the world, merely to experience some of the most unique and fabulous celebrations. And there is something for each one of you. Check the list here:
Snow & Ice Festival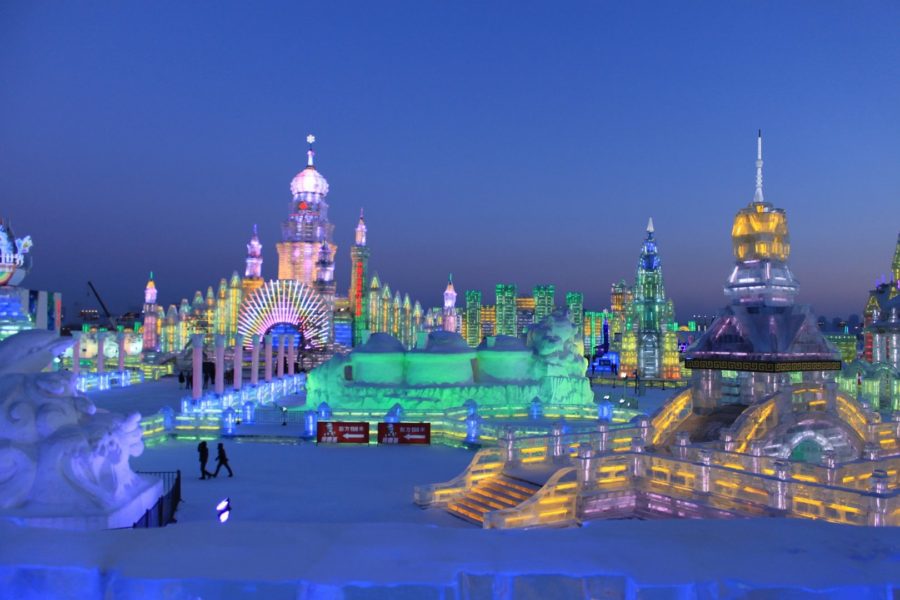 Where: Harbin, China
When: 5 Jan – Feb, 2017
What is it about: The Harbin festival is the largest snow and ice festival in the world, and is famed for its gigantic illuminated sculptures, carvings towering over 20 feet providing the visitors each year a whole new winter world.
Pingxi Lantern Festival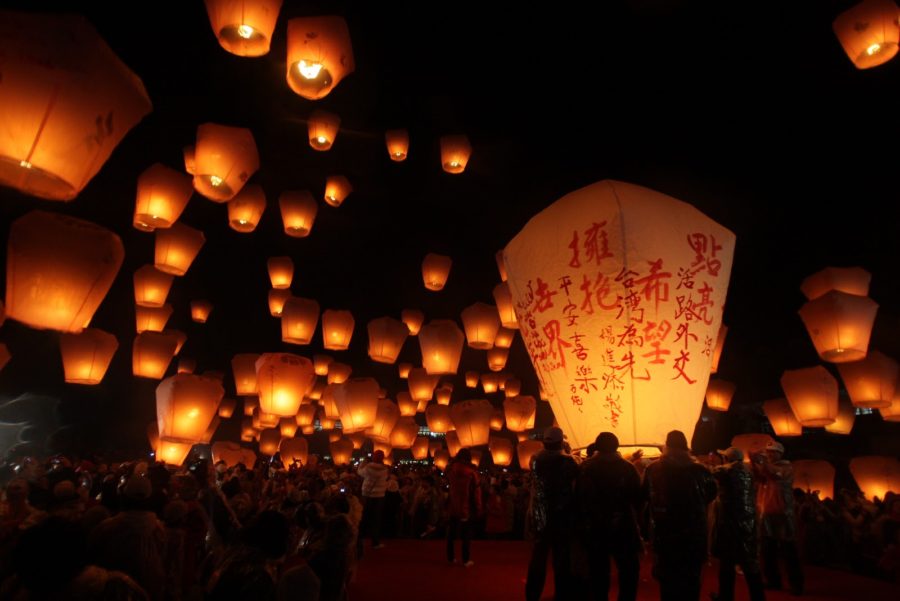 Where: Pingxi, Taiwan
When: 11 February 2017
What is it about: A festival, which was early celebrated by releasing the decorated lanterns originally to let others know that the town was safe. Come join in this annual festival and that lights up every sky!
Carnevale Masquerade Ball
Where: Venice – Italy
When: 11 Feb – 28 Feb, 2017
What is it about: People flock from all over the world to participate in the masked celebrations at Carnevale, or "Carnival," that has been a Venice tradition since the 13th century. The Festival takes place at the Venetian palace situated on the beautiful Grand Canal, with romantic views of the Canal.
4.Rio De Janeiro Carnival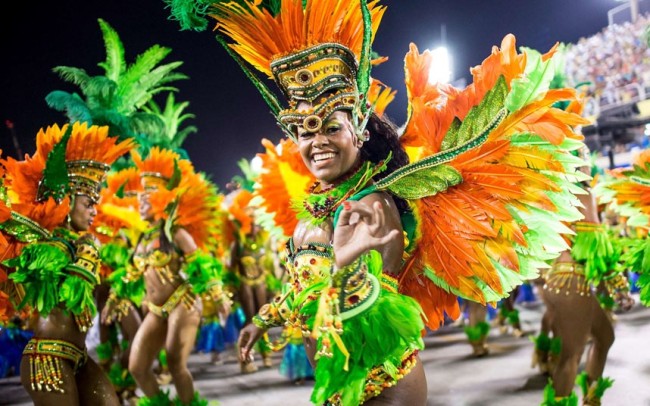 Where: Rio De Janeiro – Brazil
When: 24 Feb – 28 Feb, 2017
What is it about: A carnival where almost all the music played is samba. When looking to dance to the tunes of this unique Brazilian music, Rio is the place where millions of people flock to.
Mardi Gras Festival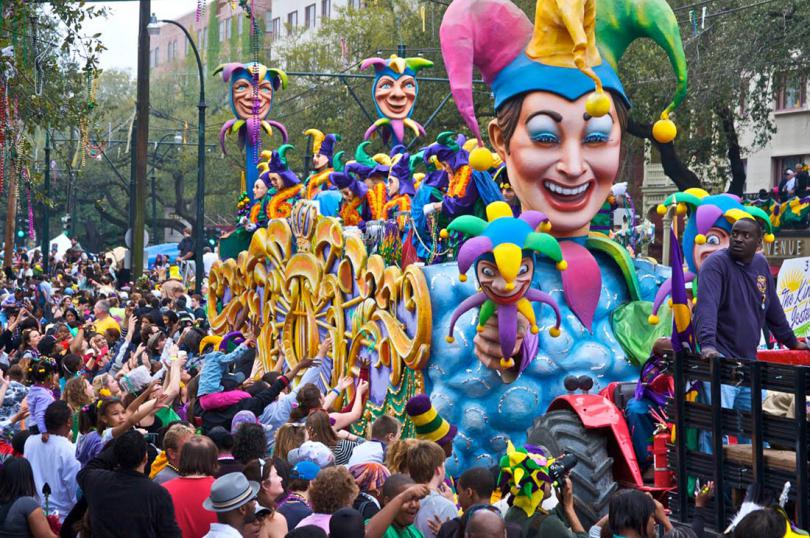 Where: New Orleans, Louisiana – USA
When: 24 Feb – 28 Feb, 2017
Why you should go: In many ways Mardis Gras is known for the ones who want to party like there's no tomorrow. The last day of the Carnival season, in New Orleans.
6.Ultra Music Festival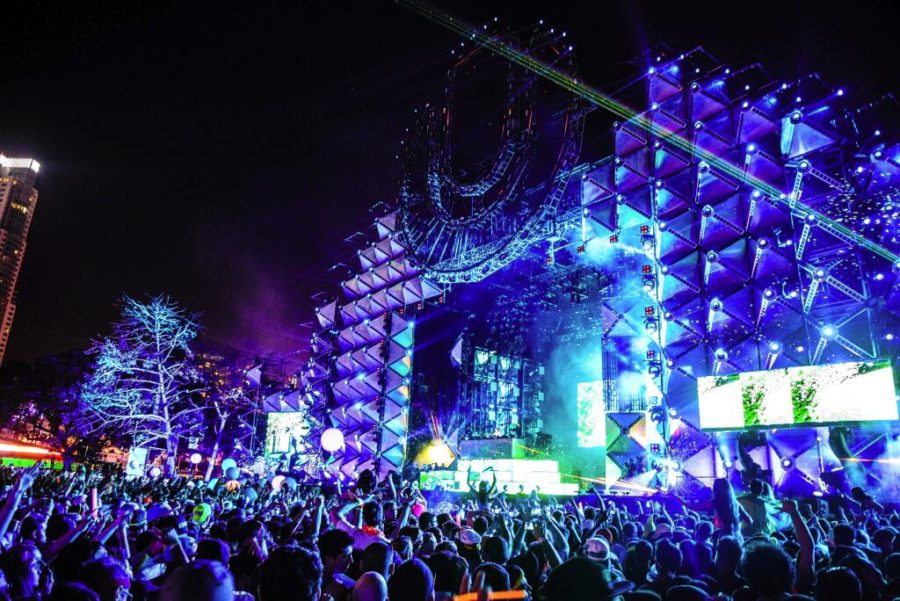 Where: Miami, USA
When: 24 Mar – 26 Mar, 2017
What is it about: An annual outdoor electronic music festival for the electric music souls. Did someone miss Tomorrowland?
Snowbombing Festival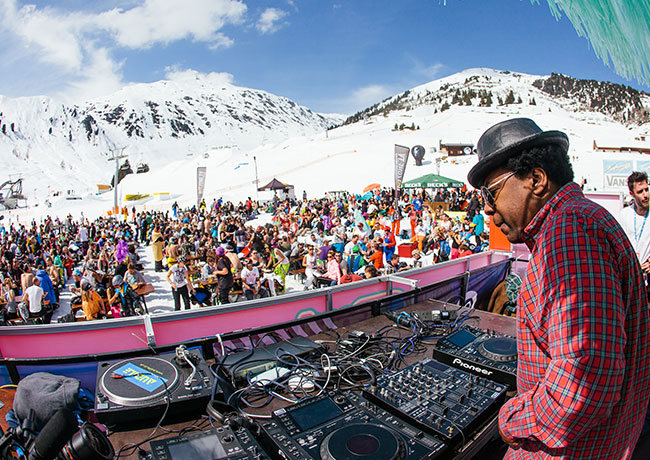 Where: Mayrhofen, Austria
When: 3 April – 8 April, 2017
What is it about: For the ones who fancy a bit of snowboarding or skiing action during the day and a party at night? Snowbombing festival is the place to be for some winter snow music this year.
Stars of the White Nights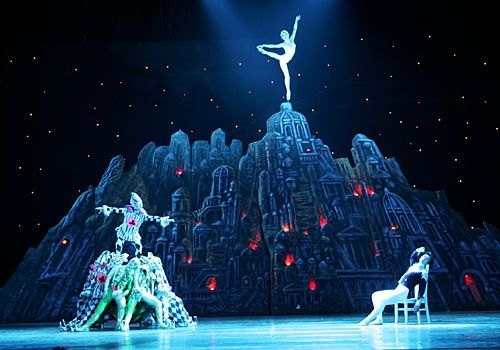 Where: St.Petersburg, Russia
When: 26 May- 23 July, 2017
What is it about: The first International Ballet and Opera Festival also known as a "musical gift" to the city from the Mariinsky and its star-artists.
Secret Solstice Festival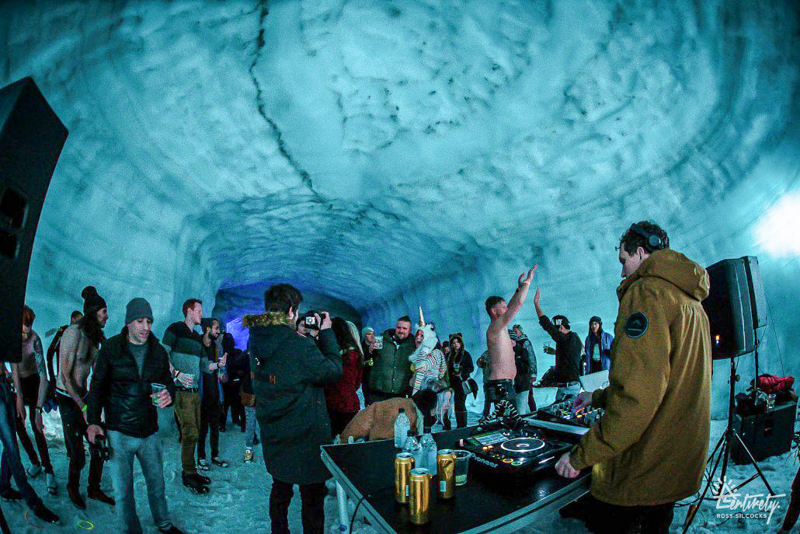 Where: Reykjavik, Iceland
When: 16 June-18 June, 2017
What is it about: When 24hrs seems less for the party day & night, head to Secret Solstice the only music festival on Earth with 72hrs of daylight, celebrations inside a glacier, nature adventures, and a lot more happening.
Electric Forest Festival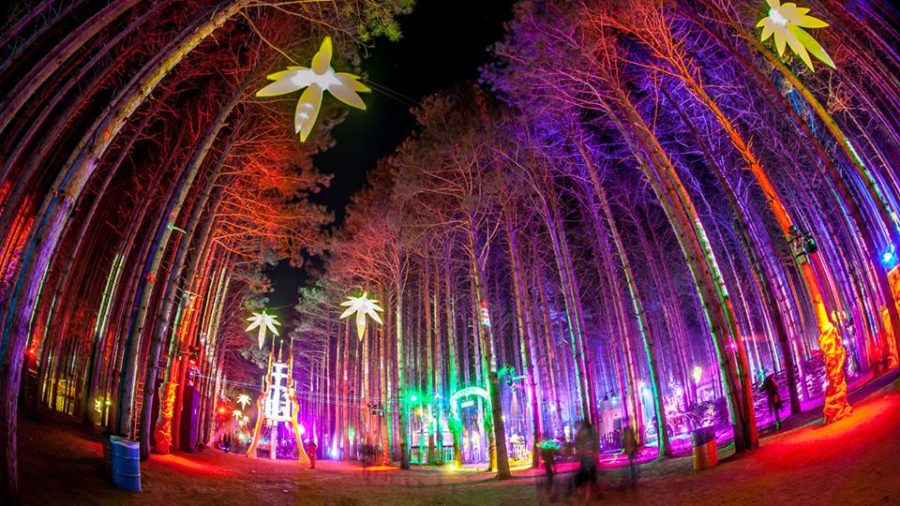 Where: Michigan, USA
When: 22 June – 2 July, 2017
What is it about: Another one for music lovers whether walking through the festival gates, dreaming of the music once more, you cannot miss this electronic and jam band genres amidst the nature.
Haro Wine Festival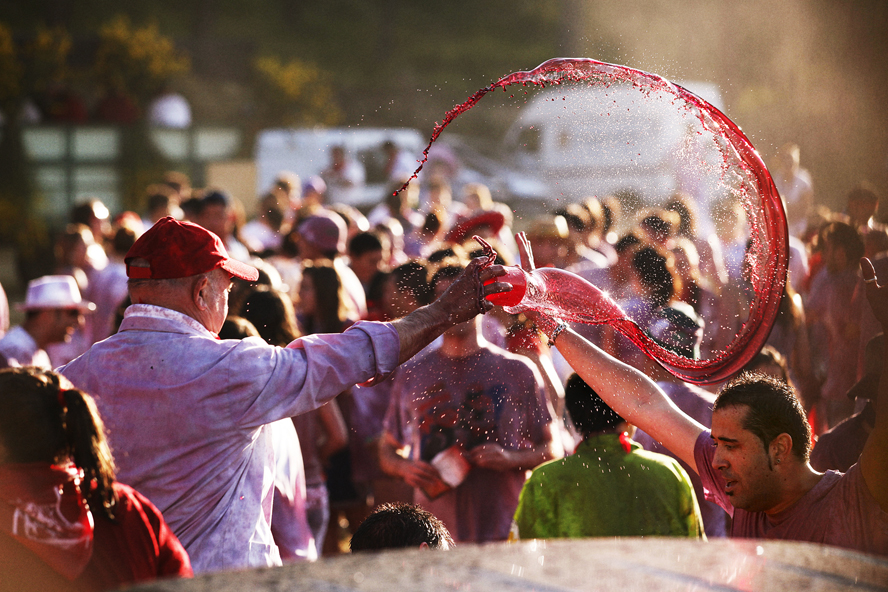 Where: Haro, Spain
When: 28 June- 30 June, 2017
What is it about: Wine lover? Think you have tired enough kinds of wine yet? How about witnessing the Spanish 'La Batalla del Vino' – the wine battle. A festival where thousands of people are soaking themselves, and everybody around them in wine. Feeling tipsy already?
Fiesta De San Fermin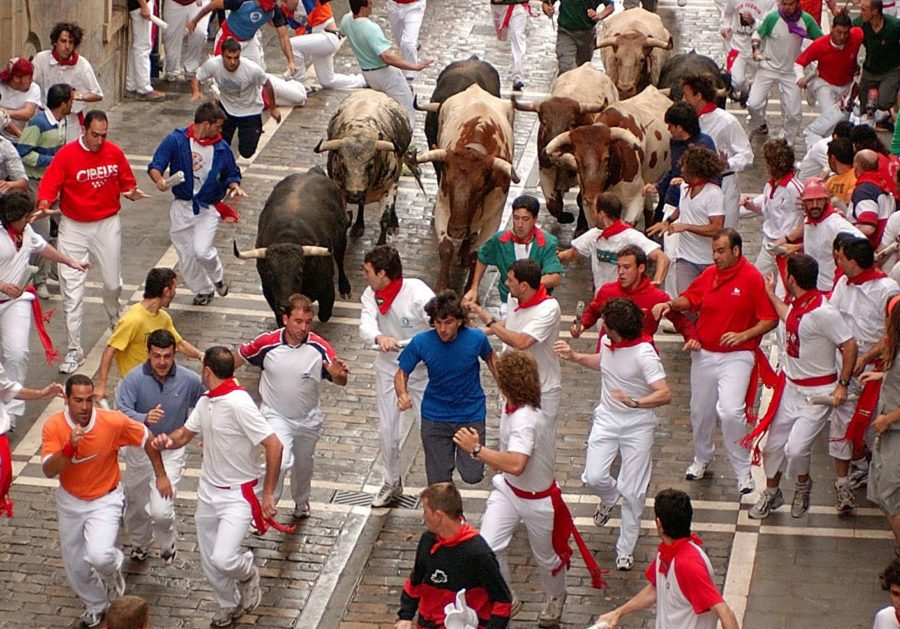 Where: Pamplona, Spain
When: 6 July -14 July, 2017
What is it about: Famously known as 'Running the Bull' this festival is where the bulls are lead through the streets of the old quarter as far as the bullring by runners. 
Tomorrowland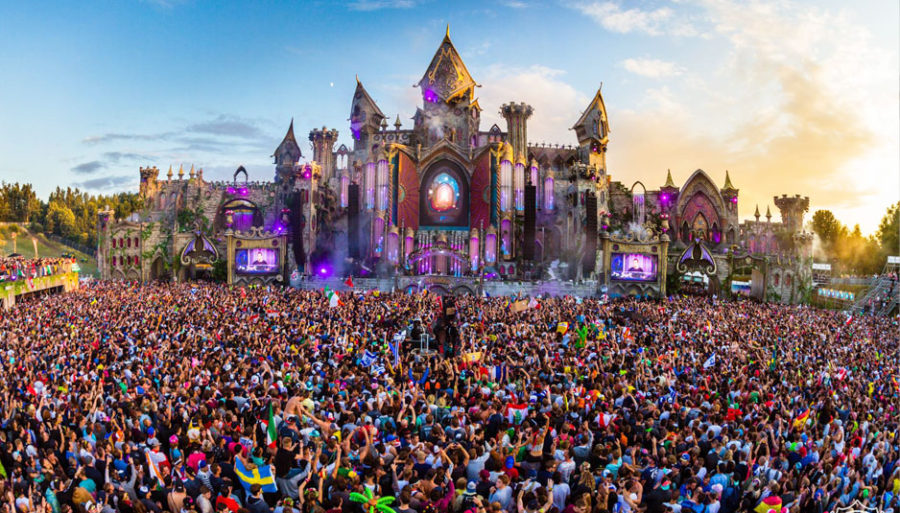 Where:  Boom – Belgium
When: 21 July – 30 July, 2017
Why you should go: Does this need any introduction already? Isn't this world's largest electronic dance music (EDM) festivals on your list already?
14.Yatch Week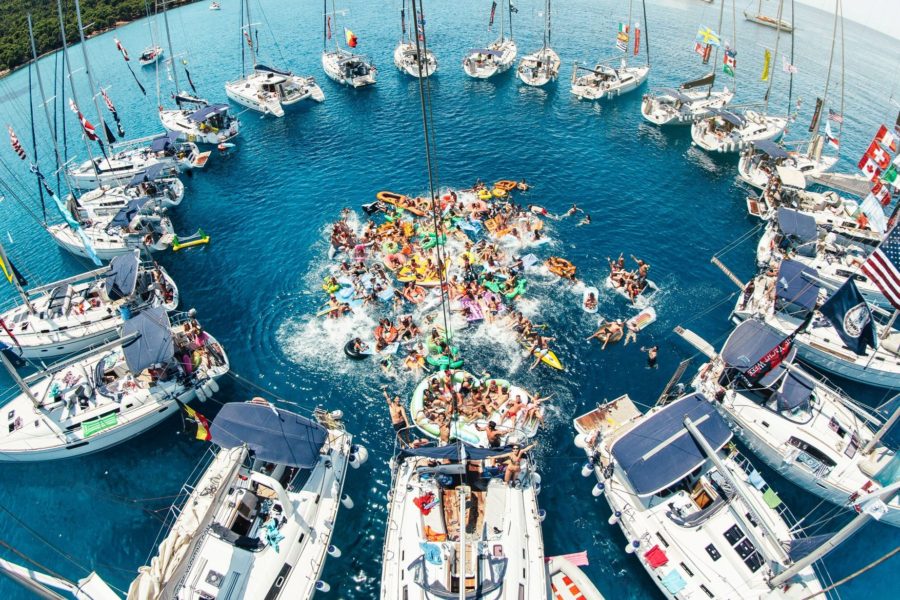 Where: Split, Croatia
When: 3 June – 10 June, 2017
What is it about: This famous floating festival is a paradise for summer-loving seafarers from around the world with more yachts than any other destination. What more when you are sailing in Croatia's serene seas and enchanting.
Sziget Festival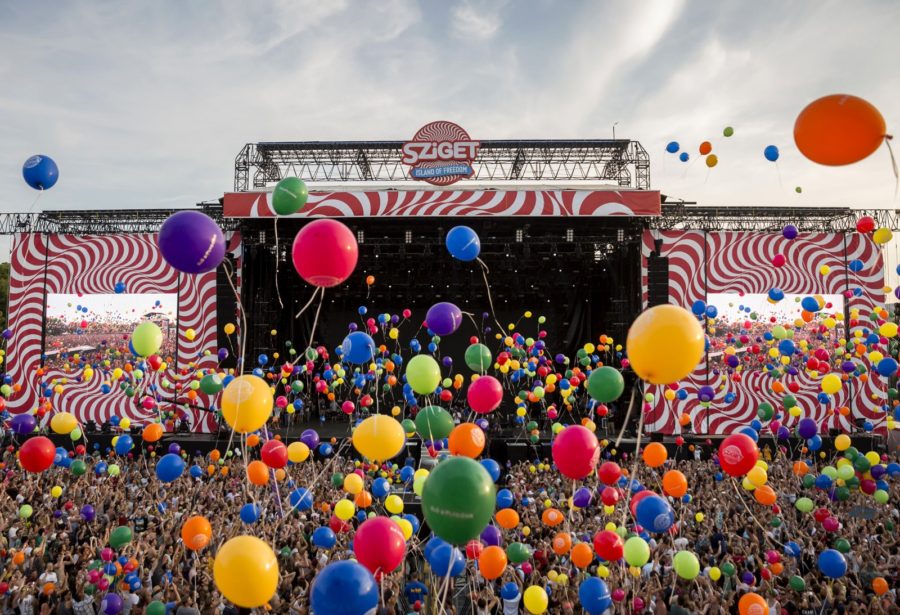 Where: Budapest, Hungary
When: 9 Aug – 16 Aug, 2017
What is it about: This multi-genre island festival is one of the largest music and cultural festivals in Europe.
La Tomatina
Where:  Bunol, Valencia – Spain
When: 30 Aug -31 Aug, 2017
What is it about: A festival held purely for fun and meeting people, going crazy throwing fruits and vegetables during a parade, and its continued ever since then the tomato-throwing festival. 
Boom Festival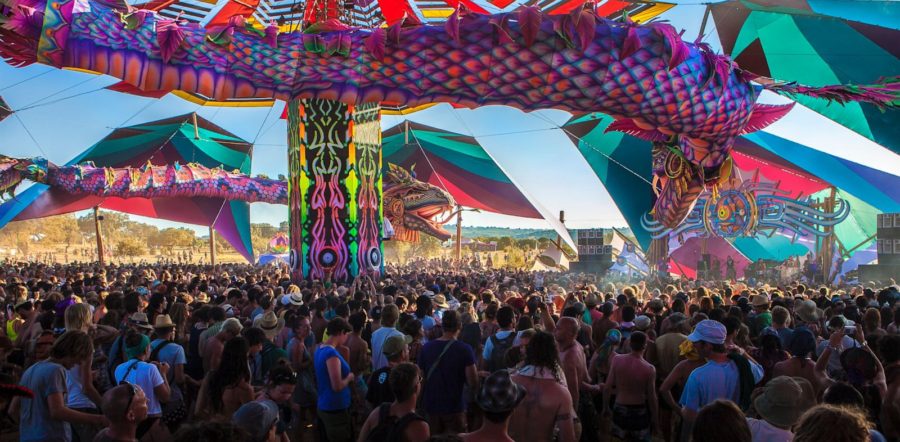 Where: Idanha-a-Nova, Portugal
When: August, 2017
What is it about: A two-yearly transformational festival held in Portugal this festival features music performances and a broad variety of visual art exhibits. 
Oktoberfest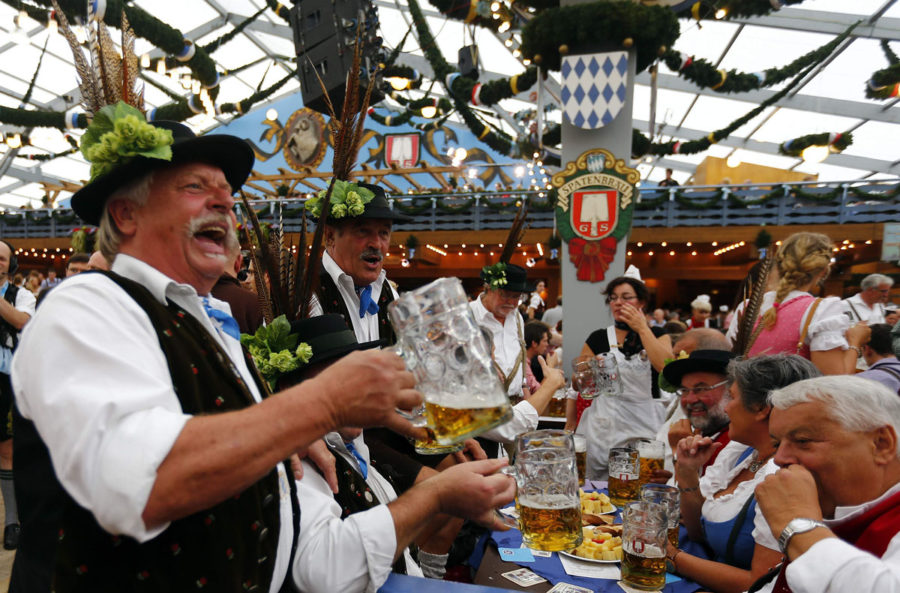 Where: Munich – Germany
When: 16 Sept – 3 Oct, 2017
What is it about: With an average of almost 7 million beer lovers visiting this 16-day festival in Munich. Beer tents, live music, traditional costumes, parades, and a vast array of Bavarian cuisine complete the festivities for what is now one of the world's biggest beer festival.
Albuquerque International Balloon Festival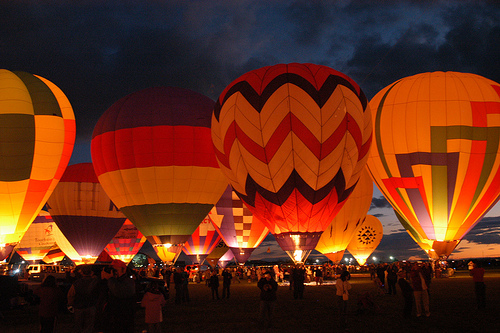 When: 7 Oct –13 Oct, 2017
Where: Albuquerque, N.M, USA
What is it about: The largest gathering of hot air balloons in the world. Truly being up in the Air.
Zouk Out Festival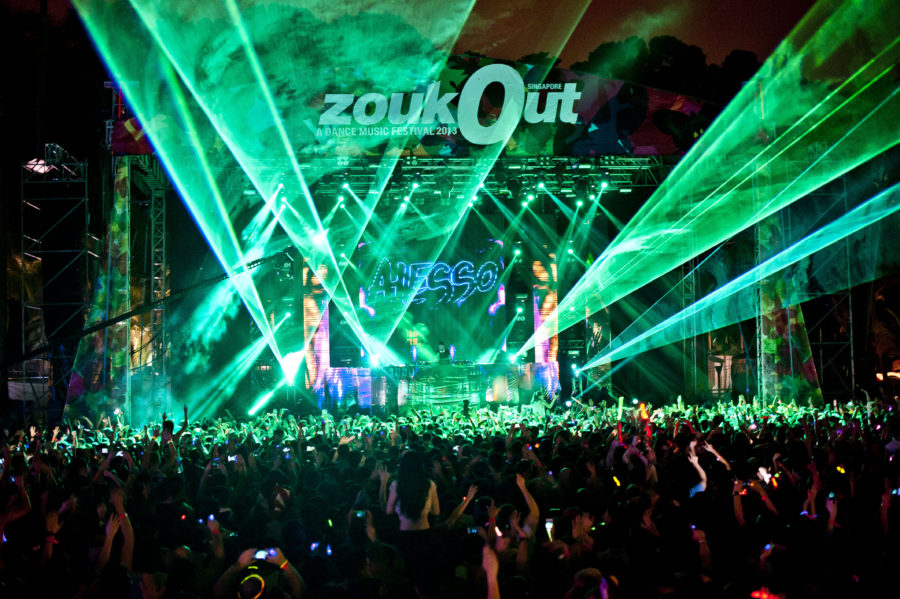 Where: Singapore city, Singapore
When: December, 2017
What is it about: Singapore's definitive, ZoukOut is the largest dance music festival at the beach. Be prepared for two days of pumping house and techno. 
Full Moon Party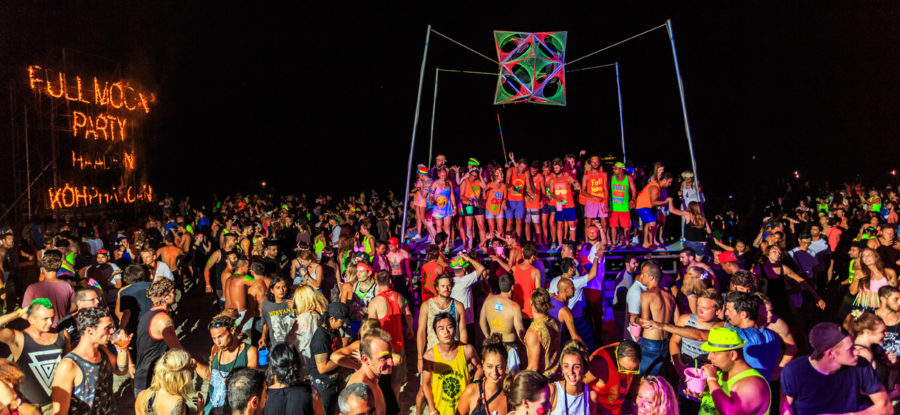 Where: Koh Phangan, Thailand
When: Every Month, 2017
What is it about: The most popular one night a month, all-night beach party with lots of bar hopping, with beaches packed and pumping trance, dance!
22. Burning Man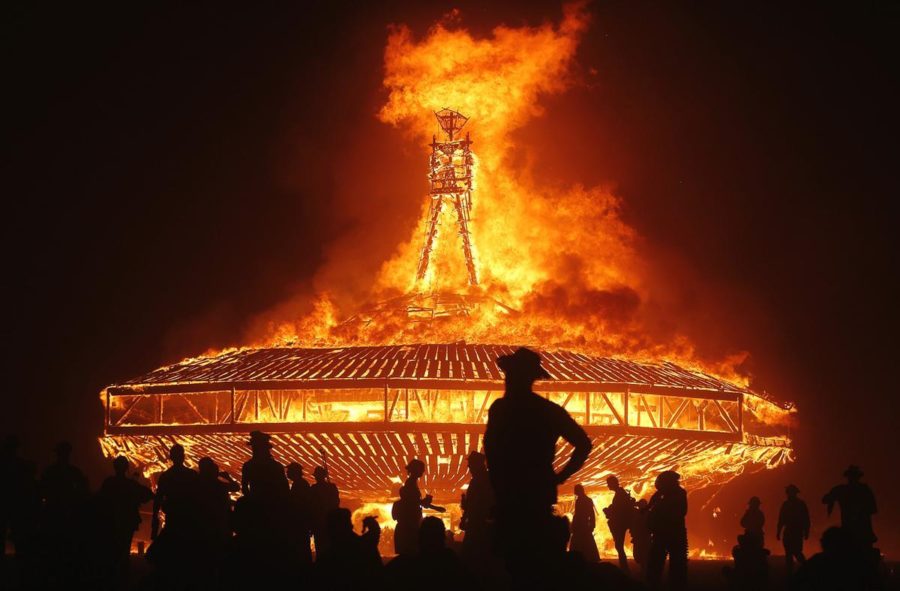 Where: Black Rock Desert, Nevada, USA
When: 27 Aug – 4 Sept, 2017
What is it about: Burning Man is a weeklong annual event where people gather in Nevada's Black Rock Desert to create Black Rock City, a temporary metropolis dedicated to community, art, self-expression, and self-reliance. 
Life is a party and these places prove it! Don't they? So which party are you doing to attend next?
GlobeTrotting365Days:  February 2017.