Travel is something, which is on everyone's mind now a day. Everyone wants a bit of it, a lot more of it. Wanting to keep exploring and seeing new places. But for some people, travel is not just a want or something to tick of the list. It's a lot more than that.
I believe 'Some People are here to see things, live them, feel them, absorb them; not buy them.'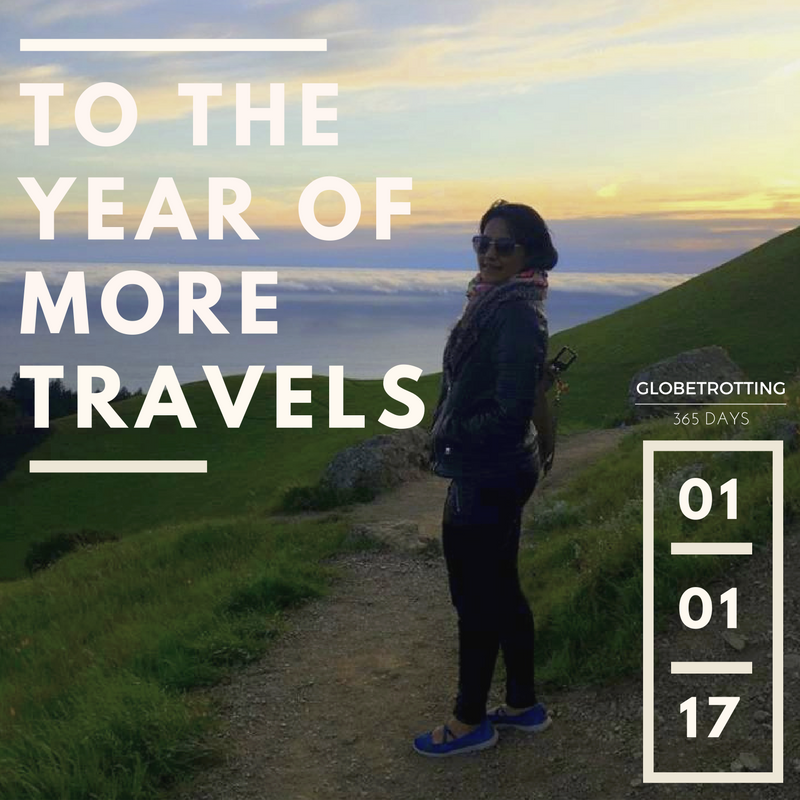 Most of my trips haven't been about sightseeing (although I've done that) as much as just being somewhere. You know what I mean. Some people get it, some people don't. That's one of the big reasons they're on the road. Searching the simple answers of life. Because being the master of your days is exhilarating!
For some people like me it forces you into the beauty, the guts, and the rawness of life. It allows you to fragment the flawless picture and touch your hands on something real. With all the madness going on in the world now, sometimes I find myself on an emotional roller coaster between hating the world and loving it. Sometimes it's easy to get wrapped up in the chaos, the turmoil, and that is when for some people like me travel matters now more than ever.
So what's the core difference between people like me and other regular tourist who feel the need to get as much sightseeing in as possible. Their idea to visit a country and experience new places and breathe the air of so many diverse lands, is way different than mine.
And that's exactly where my 'Some People' series will take you. A dedicated glimpse of these thoughts put into words and pictures. Lets see how many of you can correlate to it.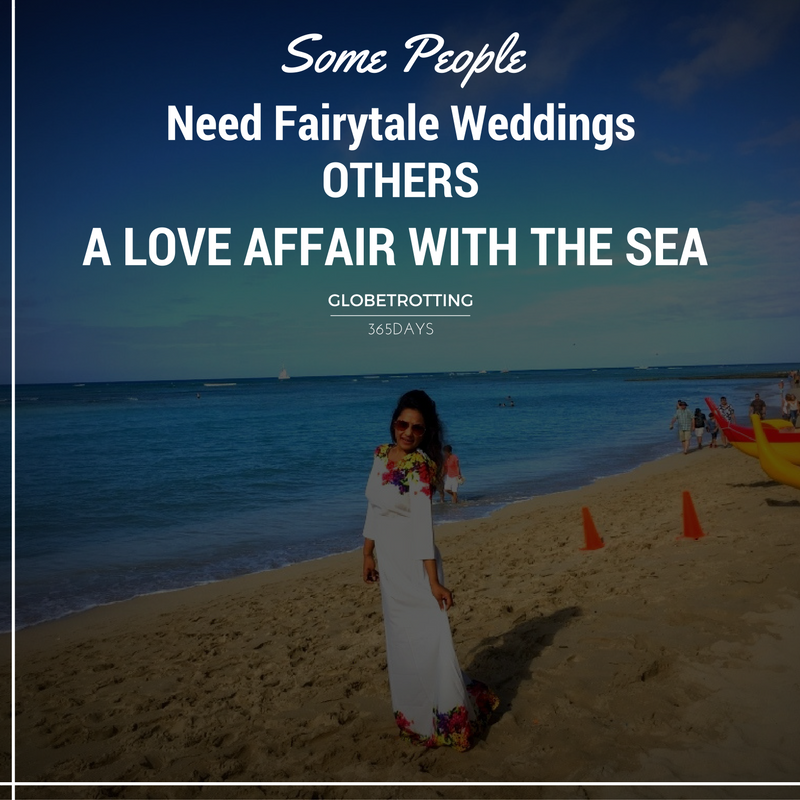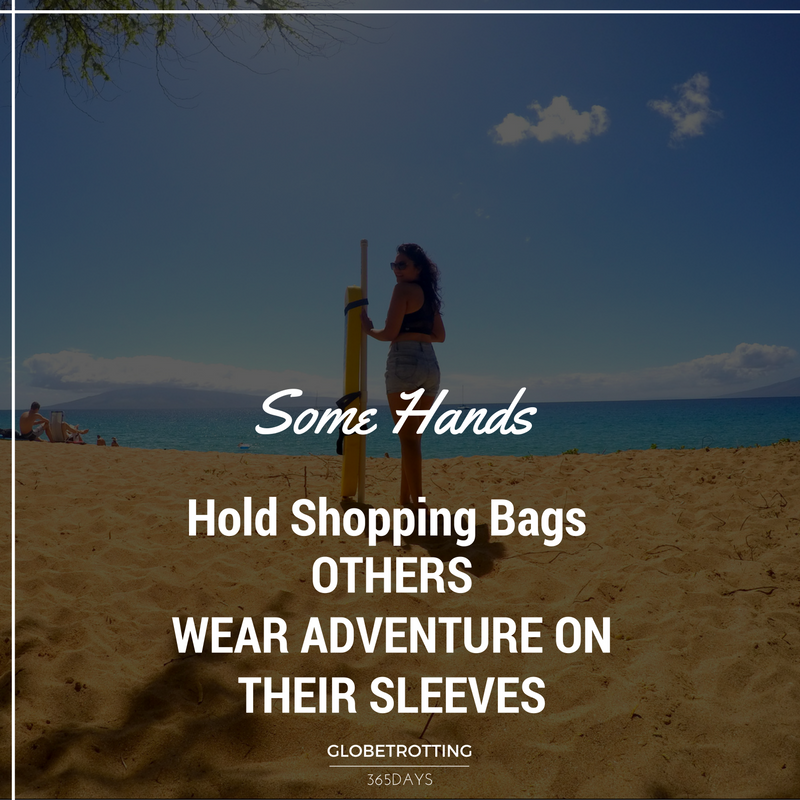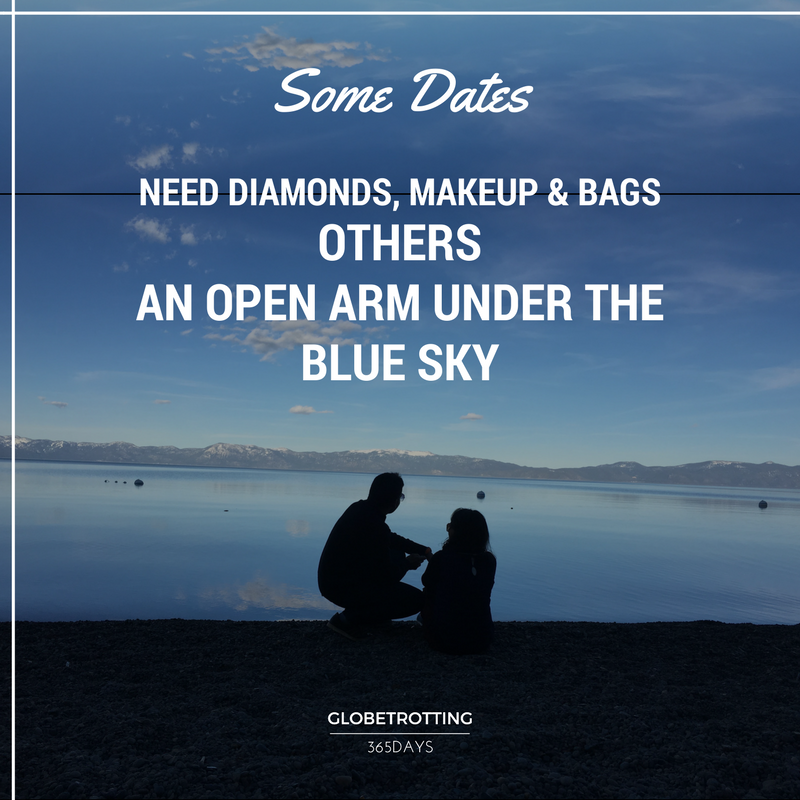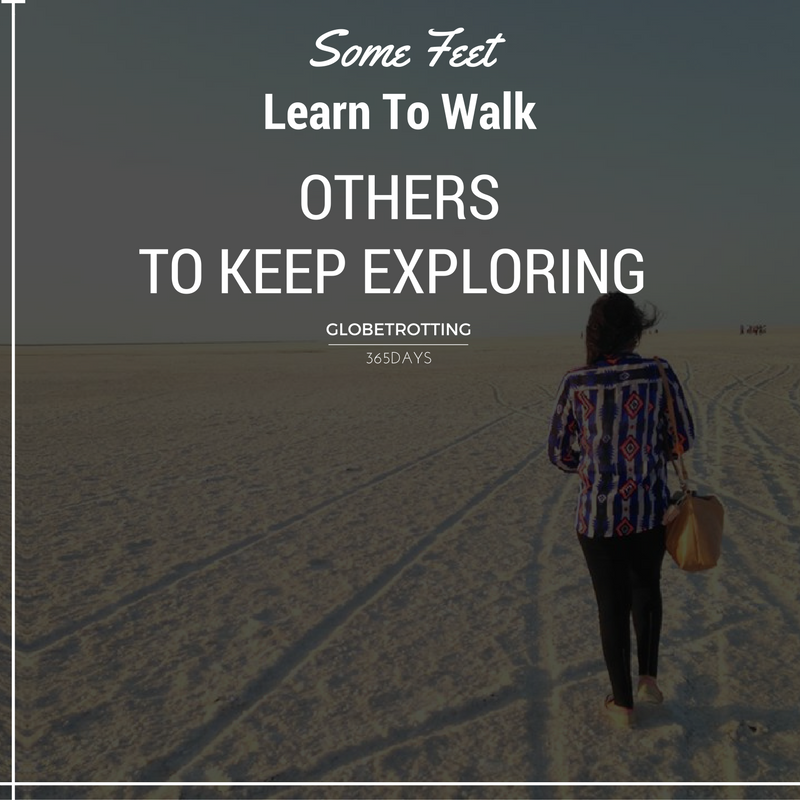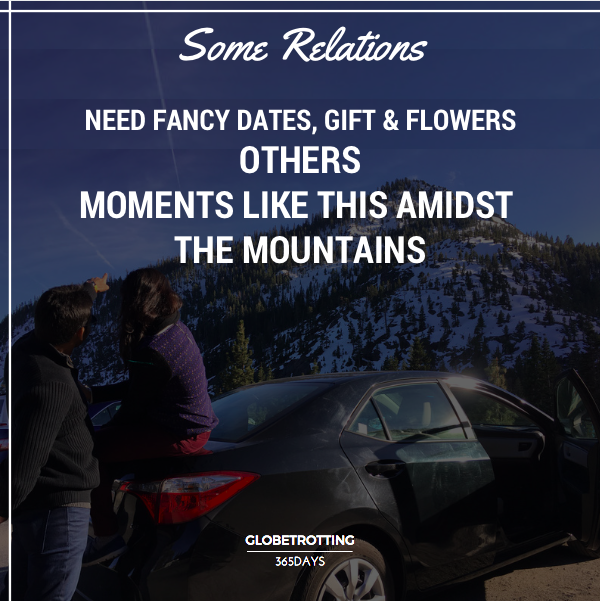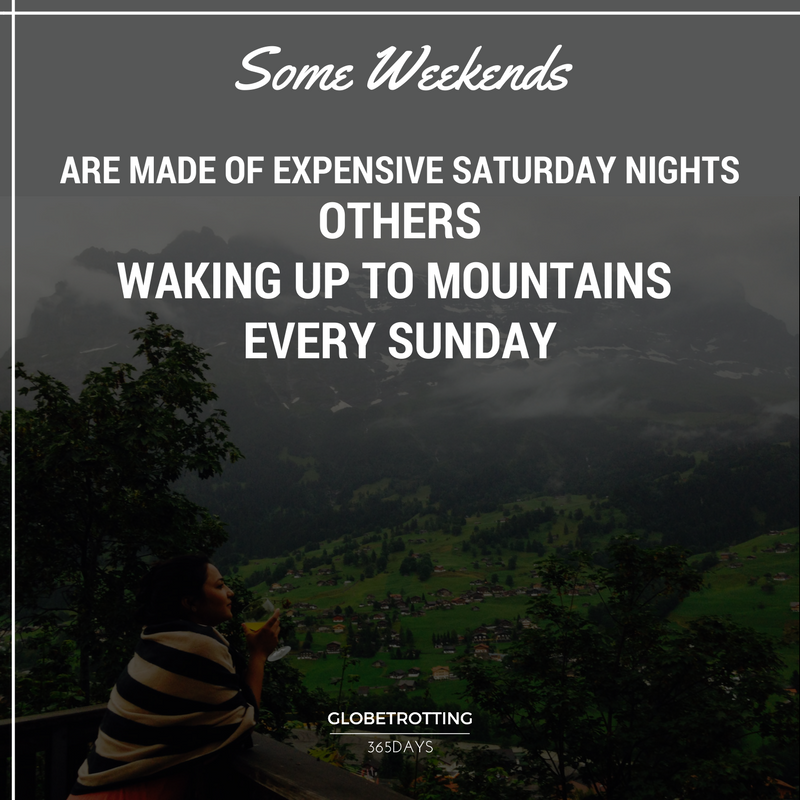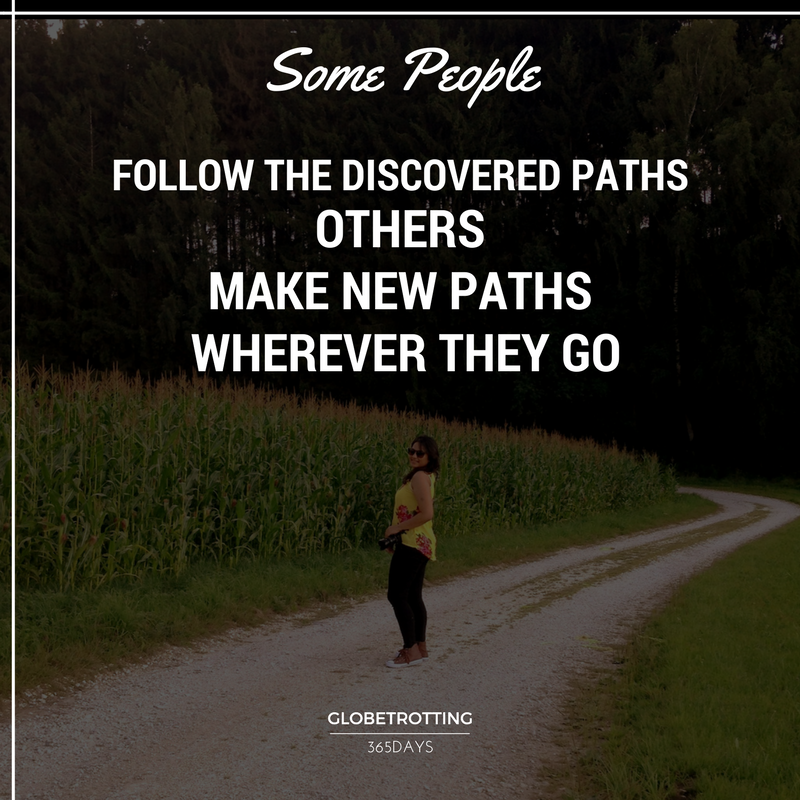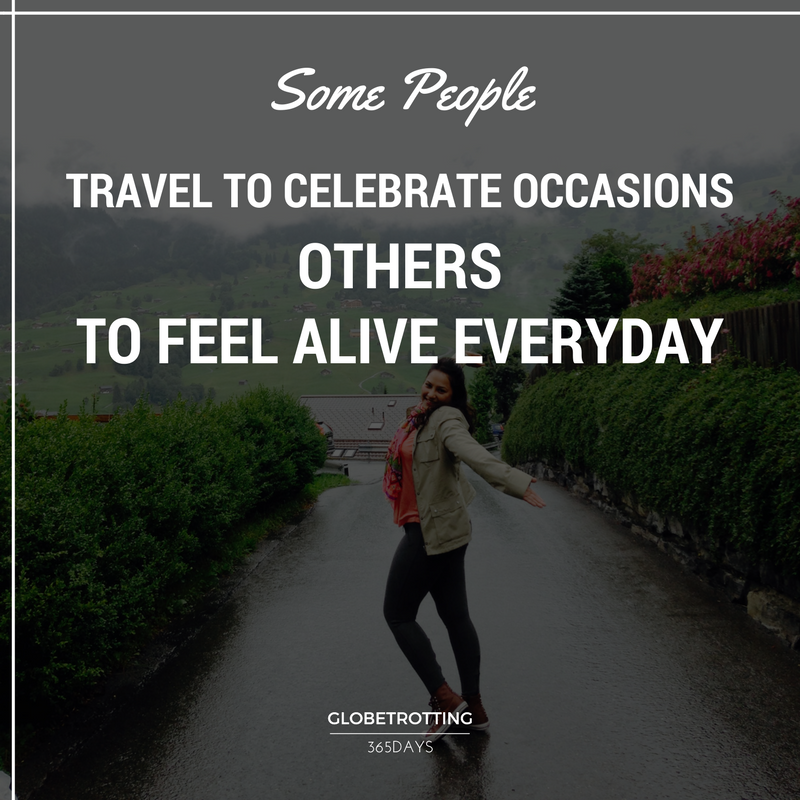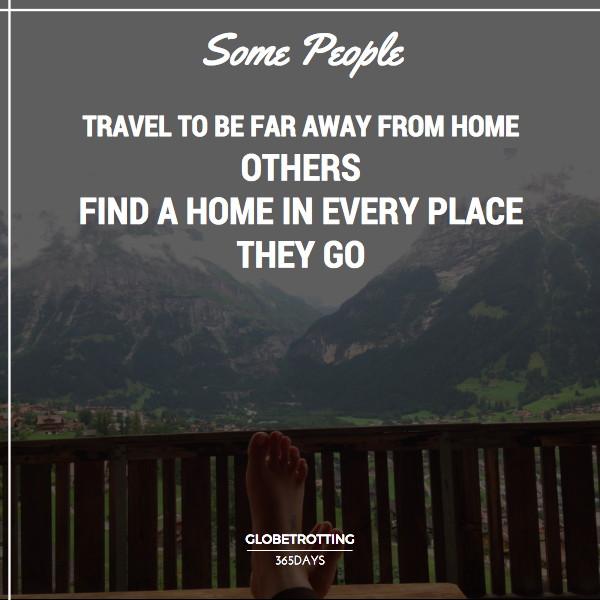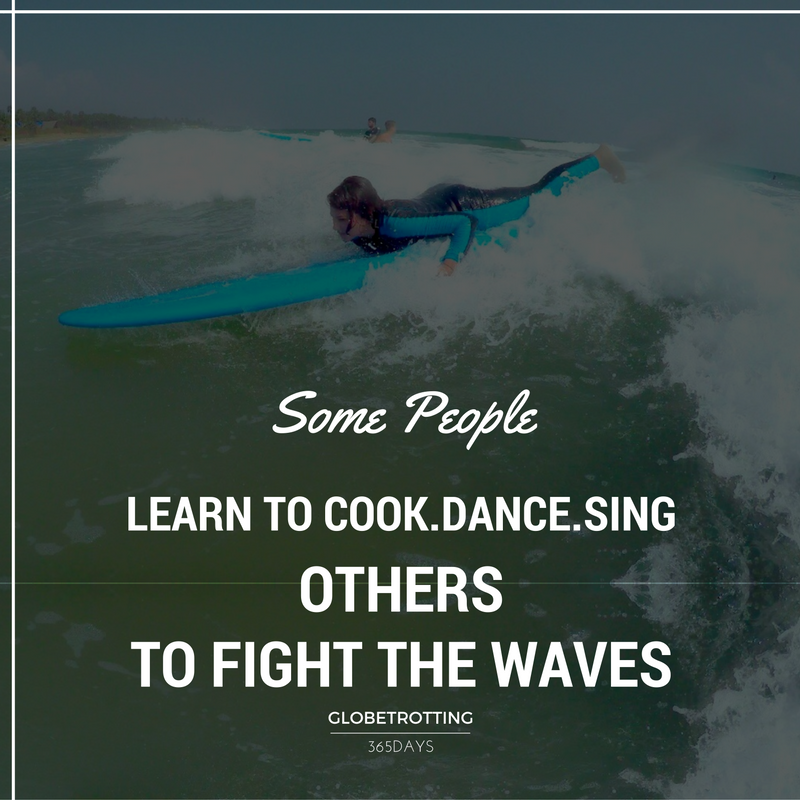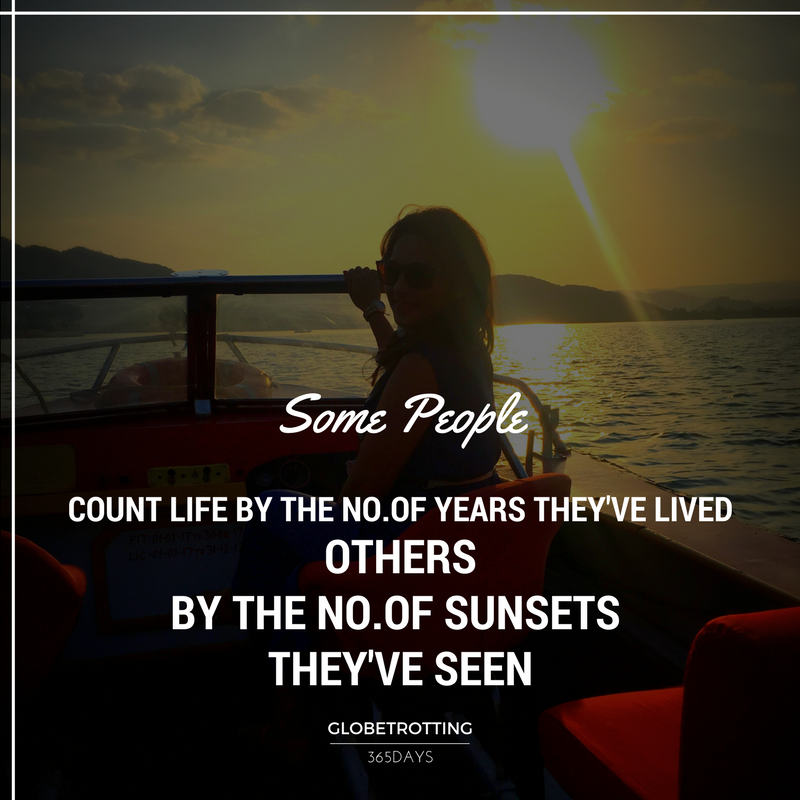 GlobeTrotting365Days: May 5th 2017.